Office Closed for 4th of July Weekend
Please note our office will be closed on Friday, June 30th and will re-open on Wednesday, July 5th for our staff to enjoy the holiday weekend with friends and family.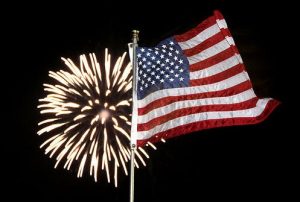 Wishing all of our clients and friends a happy and safe holiday weekend!   If you're staying in St. Augustine make sure to check out some of the great events going on around town.
St. Augustine Social: Everything You Need to Know About 4th of July in St. Augustine
Old City Life: 4th of July in St. Augustine
Happy Independence Day!
The W. H. O'Connell & Associates Team