King & Queen of Spain Celebrate The 450!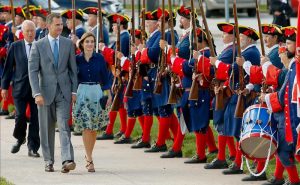 Did you get a chance to celebrate St. Augustine's 450th birthday?  The King and Queen of Spain did when they stopped in town last Friday!
If you missed it, make sure to check out what all the buzz was about:  First Coast News Report
Stay updated with us!
The W. H. O'Connell & Associates Team